Welcome to Durham Parks & Recreation
Our Mission
Durham Parks and Recreation offers a wide range of quality programs, parks, and facilities that encourage all community members to participate in healthy, fun, and enriching activities. Together, with the residents of Durham, we celebrate the essential role public recreation plays in fostering a cohesive and vibrant community.
DPR Programs & Registration
Durham Parks & Recreation has a full slate of programs for all ages! Visit the
Programs
Tab
to check out all that we have to
offer and to
Register
!
DPR Programs Suspended Due To Covid-19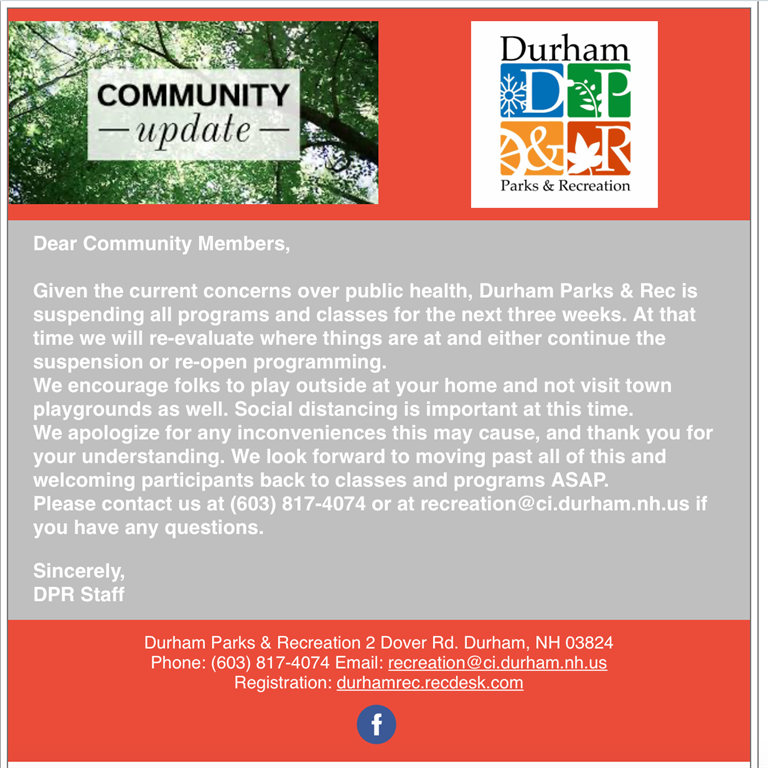 2020 Summer Guide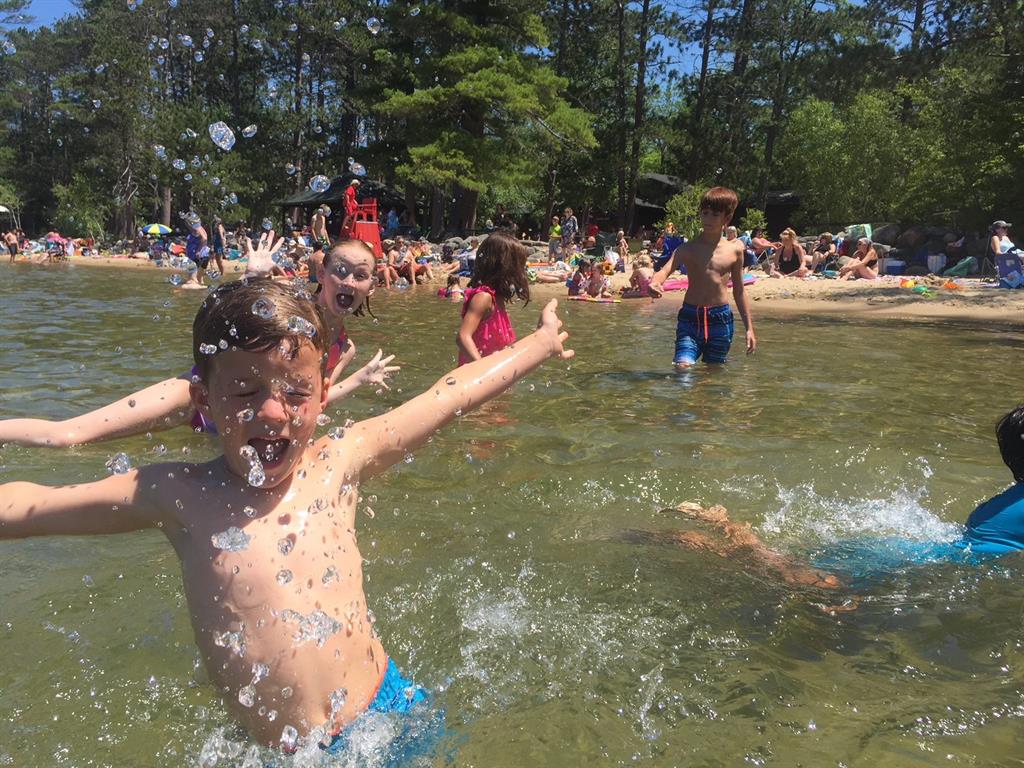 We are staying optimistic that 2020 summer camps, events and programs will take place as planned! You can register for camps without being charged at this time. Once we are certain the camp will take place, we will collect payment at that time. REACH camp registration should be available soon. Thank you for your support!